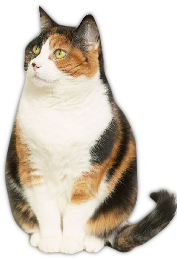 Popular Pets Ltd has been operating for over 35 years with the same owners. Husband and Wife team working together who both have an affinity for animals furry or feathered as our web site will show you.
We offer a fantastic personal service with that special touch and years of knowledge.
Based in Christchurch we can arrange transport from most South Island towns.
Ann has been involved in the pet industry for over 35 years and has a special way with dogs of all shapes and sizes. Dog grooming for 20 of those years made her very aware of pets and their needs.
David joined Ann in 2007 and they were married on 09-09-09 to carry on the business and expand it. David is very caring to all animals.
We run our business from home so generally we are here except when out transporting or in the kennels.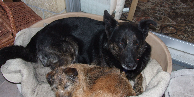 Popular Pets Ltd
415 Lower Styx Road
Spencerville
Christchurch 8083
New Zealand
New Zealand
Phone 03 3298 733 Fax 03 3298 733
Ann Cell 0274332236 David Cell 0273543371
Email info@popularpets.co.nz
www.popularpets.co.nz
Please note that we are by appointment only so please ring first
Off Marshlands Road